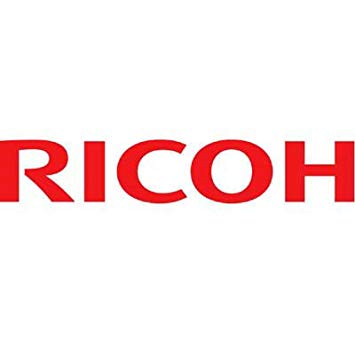 Ricoh Family Group (RFG) Copiers work best when kept up with their manufacturer specified maintenance schedule.
A good rule of thumb is to have a tech service your Ricoh at least every 120k clicks (prints). An example of a series that requires this maintenance schedule is MP2055 / MP3055 / MP3555 / MP4055 / MP5055 / MP6055.
Color Ricoh multifunction devices like the MPC4504 / MPC5504 / MPC6004 image creation components have 270k click yield, but really should be seen at least every 120k to ensure the longevity of your parts. It's not uncommon to see uneven wear and damage caused by dust buildup.
Smaller Ricohs, like the MP301 should be seen every 45k clicks.
If you hear or see something that does not look right, call your service provider ASAP. Damage to parts can be prevented by acting fast.
Irreparable damage to parts like fusers and PCDU can cost as much as $2000 plus labor charges.

It's best to play it safe and have a good relationship with a skilled Ricoh copier repair expert.
If your Ricoh, Savin, Lanier or Gestetner has been making odd sounds, has been jamming, or has repeating image quality issues, then you need to give Sacramento Copiers a call.
You can place a service ticket by filling out the form below or by calling us at (916) 390-6581.
Sacramento Copiers prides themselves in being able to see their clients Ricoh copiers within a few hours of ticket creation. We understand that when your office print device is down, your team is unable to be productive. Sacramento Copiers assists in providing maximum up-time. We work with our clients to provide the least expensive and highest quality part options.
Sacramento Copiers looks forward to meeting you and your office's Ricoh photocopier.