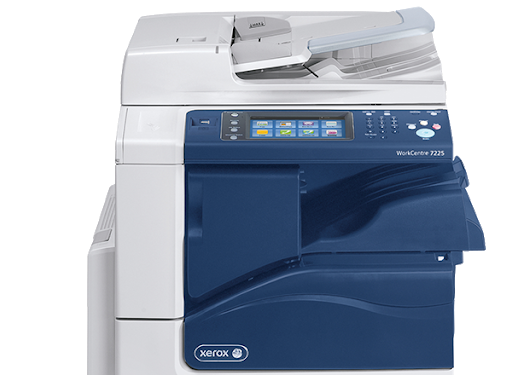 Your Xerox is Our Priority
Xerox repair experts with Sacramento Copiers are available throughout Northern and Central California.
Our technicians are enthusiastic about the longevity of your equipment. We provide the highest quality parts and service to ensure a long and happy relationship with all of our Xerox WorkCentre, AltaLink, VersaLink, and Phaser print device end-users.
When to Call
If you hear or see something that does not look right, call your service provider ASAP. Damage to parts can be prevented by acting fast.
Irreparable damage to parts like fusers and transfer belts can cost as much as hundreds, even thousands plus labor charges.
It's best to play it safe and have a good relationship with a skilled Xerox copier repair expert.
If your Xerox has been making odd sounds, has been jamming, or has repeating image quality issues, then you need to give Sacramento Copiers a call.
You can place a service ticket by filling out the form below or by calling us at (916) 390-6581.
Sacramento Copiers prides themselves in being able to see their clients Xerox copiers within a few hours of ticket creation. We understand that when your office print device is down, your team is unable to be productive. Sacramento Copiers assists in providing maximum up-time. We work with our clients to provide the least expensive and highest quality part options.
Sacramento Copiers looks forward to meeting you and your office's Xerox photocopier.